S
porkman Goes to Japan
vol 1-3 (in color) is available now in hardcopy or digital. Get the details
here
.
Welcome to getspork.com, the official homepage of Sporkman Studios and the superhero known as Sporkman; the merging of man and plastic utensil. Here you can find Sporkman comics, merchandise, and more!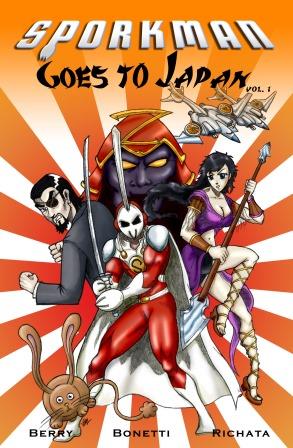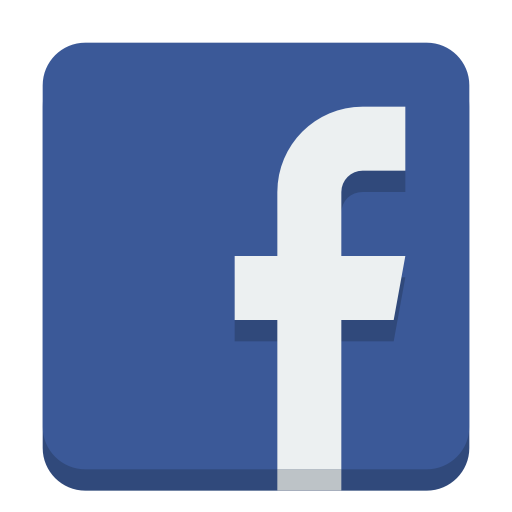 Part spoon
Part fork
All hero
News
SUCCESS! Sporkman Studios newest manga project, Spearhead has funded on Kickstarter. The first issue, Spearhead: Zero acts as both an epilogue to Sporkman Goes to Japan AND the beginning of an action packed spin-off series featuring Natsume Wubi of Japan's Advanced Defense Force. Story by Eric J Berry and Chuck Bonetti. Artwork by Oray Studios.

Work has already begun and flying right along. Once backers are fullfilled, we will have it available here! We already have the cover and an alternate cover available as posters on our merch page!